The fact that drink might hinder your fitness goals is not new. (You are aware of this since you are looking for healthy soda substitutes.) According to a Journal of the American College of Cardiology analysis, drinking this sugar-sweetened beverage increases your chance of gaining weight, developing type 2 diabetes, and developing cardiovascular disease.
You're wrong if you believe that because you just consume one or two cans daily, you shouldn't be concerned. One serving of soda each day, according to research, significantly raises the risk of deadly heart disease or a heart attack by 35%. No carbonated beverage is worth taking that chance, so start looking for healthy soda substitutes right away.
These alternatives are the best available at the moment and are rising in popularity. The options include sugar-free beverages, beverages sweetened with sugar substitutes, and traditional colas made with less sugar and no high-fructose corn syrup. Whatever you choose to taste, though, we're confident you'll be astounded by how tasty and energizing it is.
OLIPOP is like the regular sodas you drink every day but with many added benefits. OLIPOP contains microbiome, plant fiber, prebiotics, and no added sweeteners so you can enjoy your soda and be healthy and the same time. It also takes care of your digestive health. OLIPOP comes in various flavors such as Ginger Lemon, cherry Vanilla, Blackberry Vanilla, Classic Root Beer, and many more.
Buy from Olipop.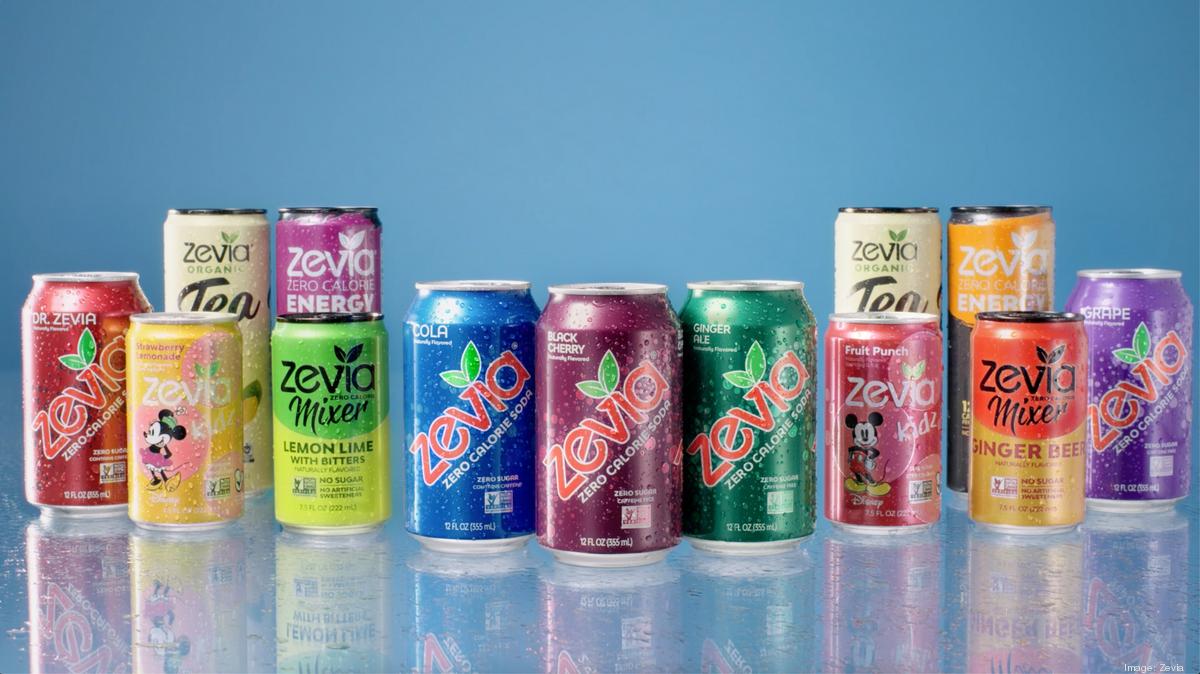 With Zevia beverages, you can enjoy bold flavors without sugary carbonated drinks or hazardous ingredients. Zevia beverages are zero-calorie and sugar-free, without sacrificing fun or flavor. Zevia sodas, energy drinks, sparkling waters, and mixers are sweetened with the miracle of the stevia leaf.
Buy now from Zevia.
This is another better-for-you soda that is filled with prebiotics to support a healthy gut. One tablespoon of pure, unfiltered ACV per can (which is about what you would get on its own, too), but you can't taste it at all. You get all the benefits without the nasty taste! Fans of orange soda should try the orange Poppi flavor, although all of them are good-sweet but not too sweet, and with a natural taste.
Buy from Poppi
Health-Ade Pop uses cranberries and agave nectar as sweeteners and contains prebiotic fiber to help maintain healthy gut flora. It is available in non-carbonated orange, grape, and strawberry-kiwi flavors. Only natural components, including genuine fruit, real flavor, and all-natural sugar, are used to make Health-Ade. It gives you the vigor you need for a relaxing sip to round out your day.
Buy from Health-Ade Pop.
The ideal beverage with no calories and no added sugar, prepared with a special natural sweetener combination (erythritol, stevia, and monk fruit). For diabetics or anyone else who wishes to enjoy refreshing soda guilt-free, the ketogenic diet is ideal. The best natural ingredients are used by Virgil's to produce its beverages, while GMOs, artificial flavors, preservatives, and high-fructose corn syrup are avoided.
Buy from Virgil.
United Sodas of America are created with no artificial ingredients and come in a variety of exciting flavours. Additionally, they are incredibly low in calories and sweetened organically. Their flavors are "unique formulations, produced with hand-picked ingredients sourced directly from nature," according to their website. Then, without using any chemicals, United Sodas are pasteurized to maintain their natural freshness.
Buy from United Sodas of America.
Rather than using synthetic flavorings, Dona uses natural spices to make drinks. They produce spice-based tea concentrates to provide very intriguing, rich flavors that are nutritious, energizing, and of the highest caliber. Dona Sodas are an excellent alternative if you want to try something very different because it's a pretty uncommon option.
Buy from Dona Soda.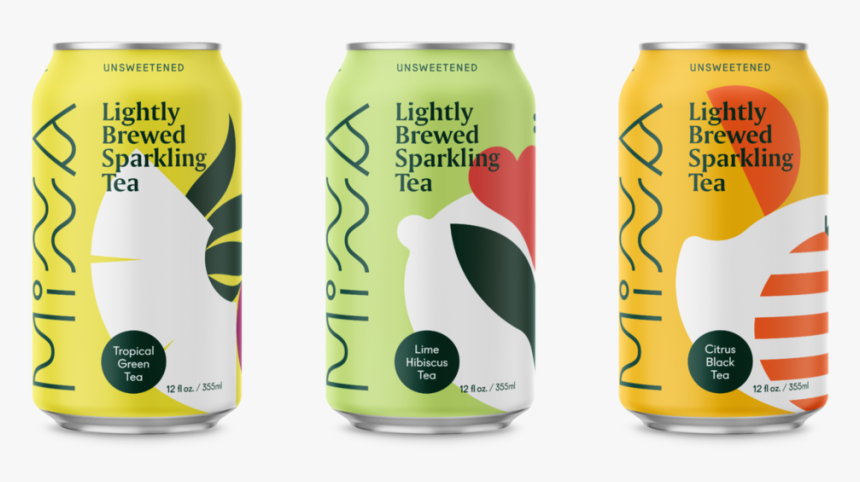 Even though Minna Organic Sparkling Tea is, well, sparkling tea, it's still a superior and more beneficial beverage than soda. These mildly brewed teas are slightly carbonated by blending tastes and bubbles into them. Since there are no additional sugars or sweets, they have a flavour that truly shines out and is fresh and light. As they are unsweetened, don't anticipate them to taste as sweet as most of the other options here. They are also prepared with natural caffeine to give you a little bit of an energy boost. A nice way to sample all of their flavours is the variety pack.
Buy from Minna.