One of the most important factors for good health and long life is healthy food. No matter how hard we try to eat all the daily requirements of essentials food to lead a healthy life it's just not possible with our busy daily schedules. That's where food supplements help us with just a spoonful of powder or a tablet or two a day. Now, there are many brands that offer food supplements but most of these have side effects which are harmful to our body. That's why it's important that we find brands that create organic products that will help us maintain a healthy body along with a healthy life.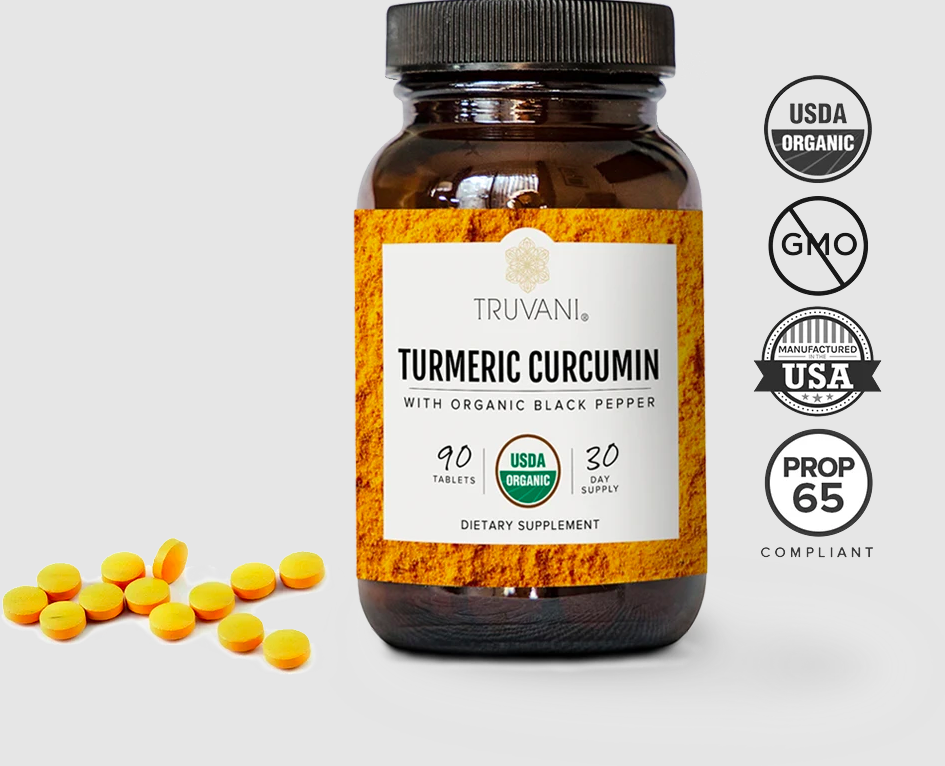 Buy Now
One such brand which created wellness products that believe in creating real food is Truvani. Here is a detailed review of this brand and its product. Read along to find out how these all-natural products are loved by people all around, how they are making a difference, and much more.
Truvani is co-founded by Vani Hari who creates health supplements without artificial ingredients. She believes in delivering real food without added chemicals which will be used for years ahead for good health and a fit body. After fighting for years for transparency in the food industry, she realized that she needs to create such products herself to see the change. The number 1 priority while making their products are their ingredients which are tested in-house and 3rd party tested to only deliver the highest quality products. This can be seen in the number of positive reviews posted on their website by real users.
Features
All-natural products
Plant-based
Vegan
Gluten, Dairy, and Soy free.
Products free of toxins
3rd Party Tested products
Product ranges from Personal Care and Wellness
Products are available online and locally in stores.
10k+ Positive feedback from real users
Guaranteed Satisfaction or Money Back
Truvani has a vast range of products that cover wellness and personal care. Here are some of their top-selling products.
Wellness
Plant-Based Protein Powder
Plant-Based Protein Powder is an organic Vegan Protein powder made with 6 pure ingredients, no preservatives, no artificial sweeteners. This quick easy to make protein powder is available in Four Flavors. Chocolate, Chocolate Peanut Butter, Vanilla, and Banana Cinnamon.
Plant-Based Protein Powder for $49.99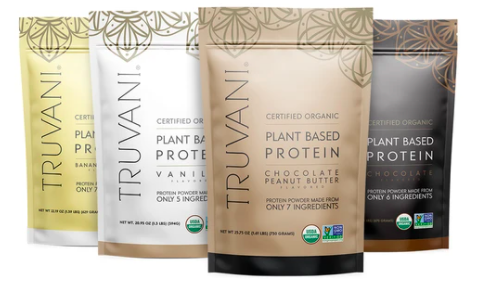 Buy Now
Protein+ Energy Plant-Based Blend
Protein+ Energy Plant-Based Blend is a drink mix with caffeine and adaptogens to help you charge up, as a pre-workout or keep you charged through the day. This easy and quick-to-make blend can be added to your smoothies, with hot water or milk. Its made with organic protein ingredients, organic coffee berries, organic coffee powder, and adaptogens, and MCT Oil.
This is available in two flavors Chocolate Mocha and Vanilla Latte for $59.99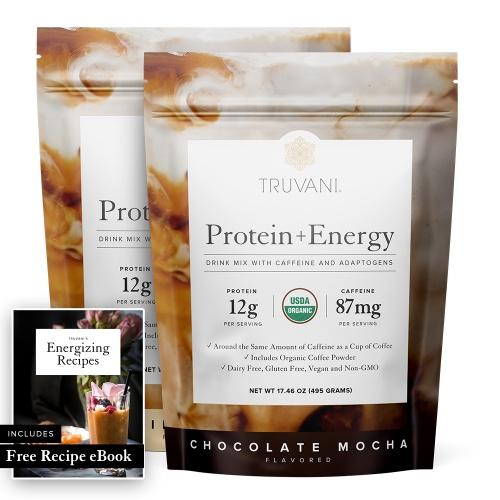 Buy Now
Proteins + Greens
Proteins + Greens a blend of plant-based proteins with greens and sprouts for your dose of daily green supplements. It is made with seven leafy greens and sprouts.
Proteins + Greens for $49.99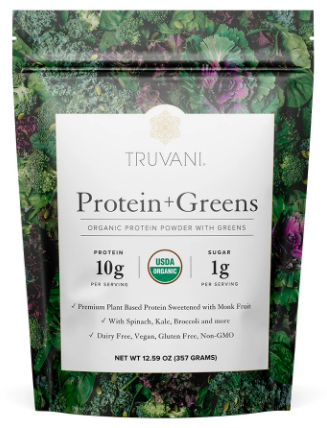 Buy Now
Vitamins and Supplements
Marine Collagen
Marine Collagen promotes vibrant skin, strong nails, and supports the health of your joints, and bones. The collagen is hydrolyzed for easy digestion and made with wild-caught fish.
Marine Collagen for $44.99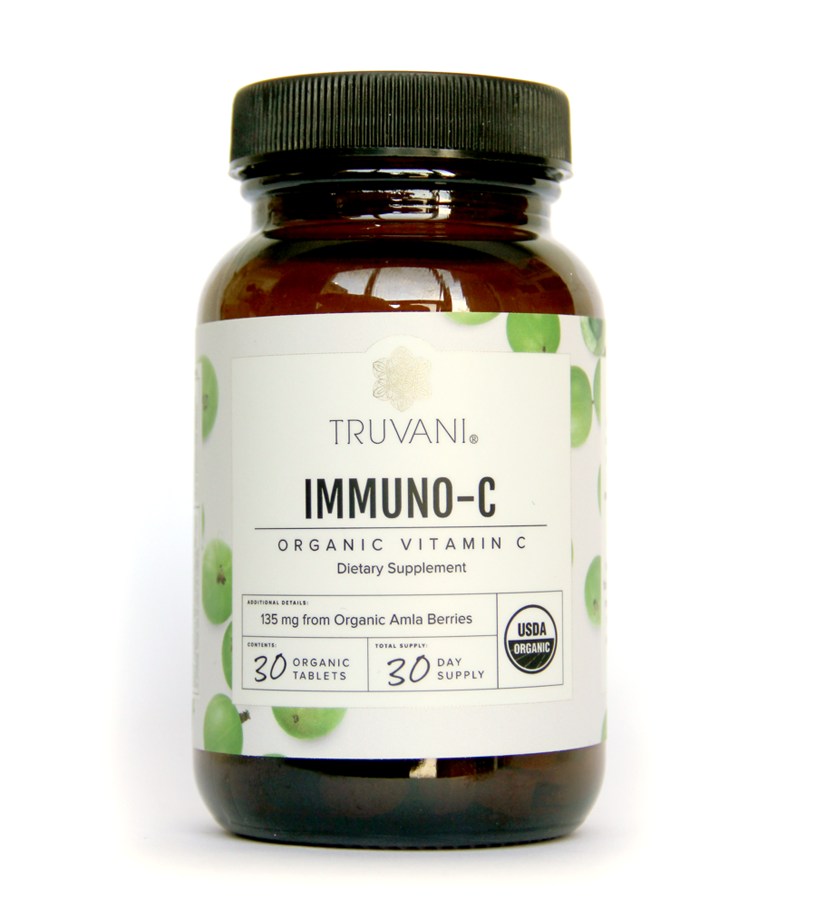 Buy Now
Immune Support Supplements
Immune Support Supplements has eight organic berries, herbs, and roots that support immune health and overall wellness.
Get this for $39.99.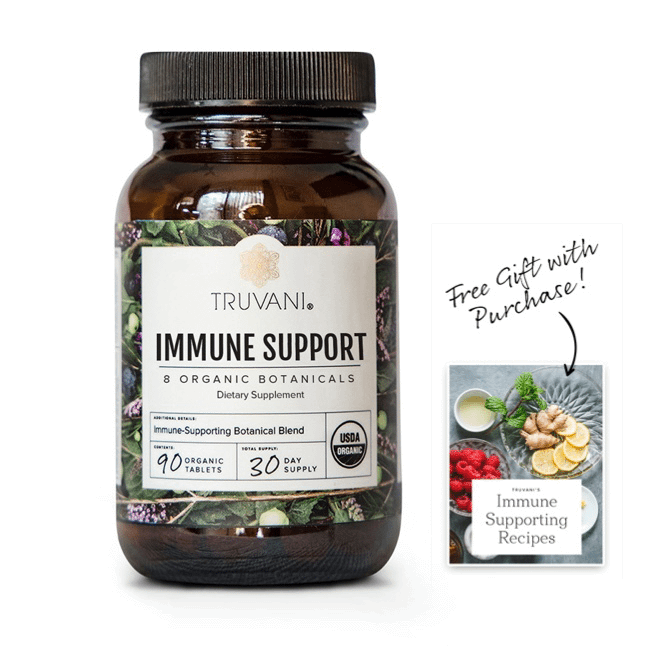 Buy Now
Omega-3
Omega-3 is Vegan and Carrageenan-free. Its made with responsibly sourced algal oil delivered in a banded capsule.
Get this for $34.99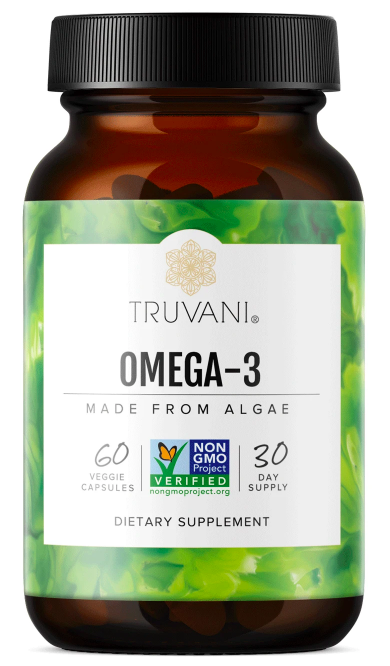 Buy Now
They also have Vitamin C, Vitamin D3, Magnesium, Probiotics, Digestive Enzymes, Ashwagandha supplements.
Personal Care
Clean Toothpaste
Clean Toothpaste is fluoride-free toothpaste. It is made with kaolin clay, organic peppermint oil, and monk fruit extract.
Get this for $11.99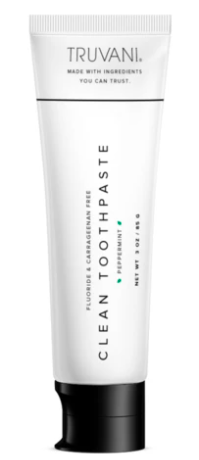 Buy Now
Organic Deodorant
Organic Deodorant with no aluminum, no parabens, and no weird ingredients. Made with nine organic products which help neutralize odor and help with dryness.
Get this for $19.99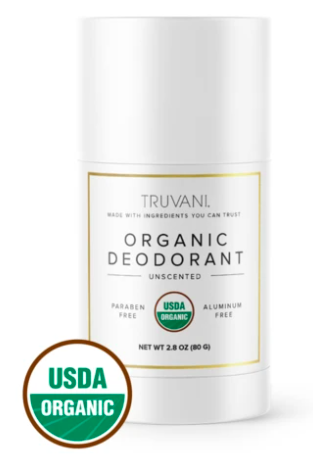 Buy Now
Organic Lip Conditioner
Organic Lip Conditioner with no artificial colors, preservatives, sulfates, and petrochemicals. Made with Olive oil, coconut oil, and other goodness to give you soft lips.
Get this for $11.99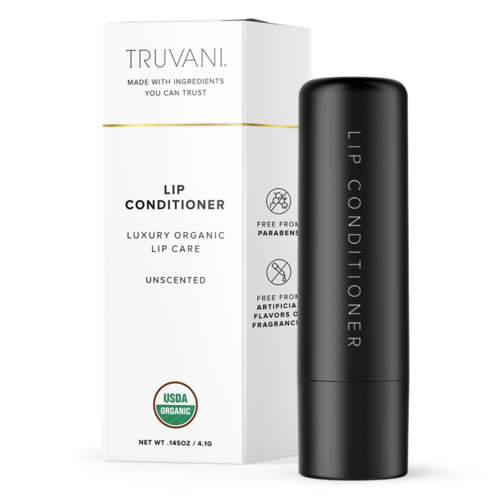 Buy Now
Bundles
They also offer bundles of all their products which is a great way to save money. You can choose from their seven bundles which are all made with keeping in mind different wellness and personal requirements.
Saving Tips
Subscribe to Truvani with your email address and get a 5% discount on your first purchase.
Subscribe Monthly to get up to a 17% discount on your purchase. You can pause, skip or cancel the subscription anytime.
By subscribing you also receive the best discounts, behind the scenes, helpful recipes, and a chance to be a part of Truvani's product development.
Payment Options
You can with Visa, MasterCard, Amex, American Express, and Discover.
Shipping
Offers FREE SHIPPING on orders above $99.
Refund Policy
They offer a 30-day full satisfaction guarantee. If you are not satisfied with their products get a full refund within 30 days, even if you have opened and used the product. The refund is minus shipping and handling charges.
Customer Support
You can contact customer support via call, live chat, or email. They also have a detailed FAQ page that covers most of the queries.
Pros
All-natural products
Vegan
Plant based protein
Products available locally
Cons
Only Ships to the US and Canada
Conclusion
If you are looking for all-natural products and a brand that is transparent about what goes in each of their products then Truvani is what you should choose. The fact that their supplements and wellness products are made with organic products and are still reasonable is the biggest positive. What shines through is that they are truly using organic, ethically sourced ingredients and are transparent about what goes in each product. We totally endorse all of Truvani's products.
FAQ